This is our pop up fundraiser banner. The shapes harken back to media from the 90s such as Nickelodeon and MTV.
Our logo, shown above, features curves and round counters to display a fun and approachable typeface. The "a" and "c" are hugging to look like one is wearing a backpack
Our color palette is a call back to the bright and bold colors our group grew up with as children. We wanted to convey a sense of nostalgia that appeals to other young adults as well as kids today.
These ions are our patch, pin and sticker designs. We used positive messages to brighten up people's days and encourage them in their difficult times, as well as fun and silly animals. The alpaca is our mascot because, as we like to say, "al 'pack' a bag for ya!" (I'll pack a bag for you.)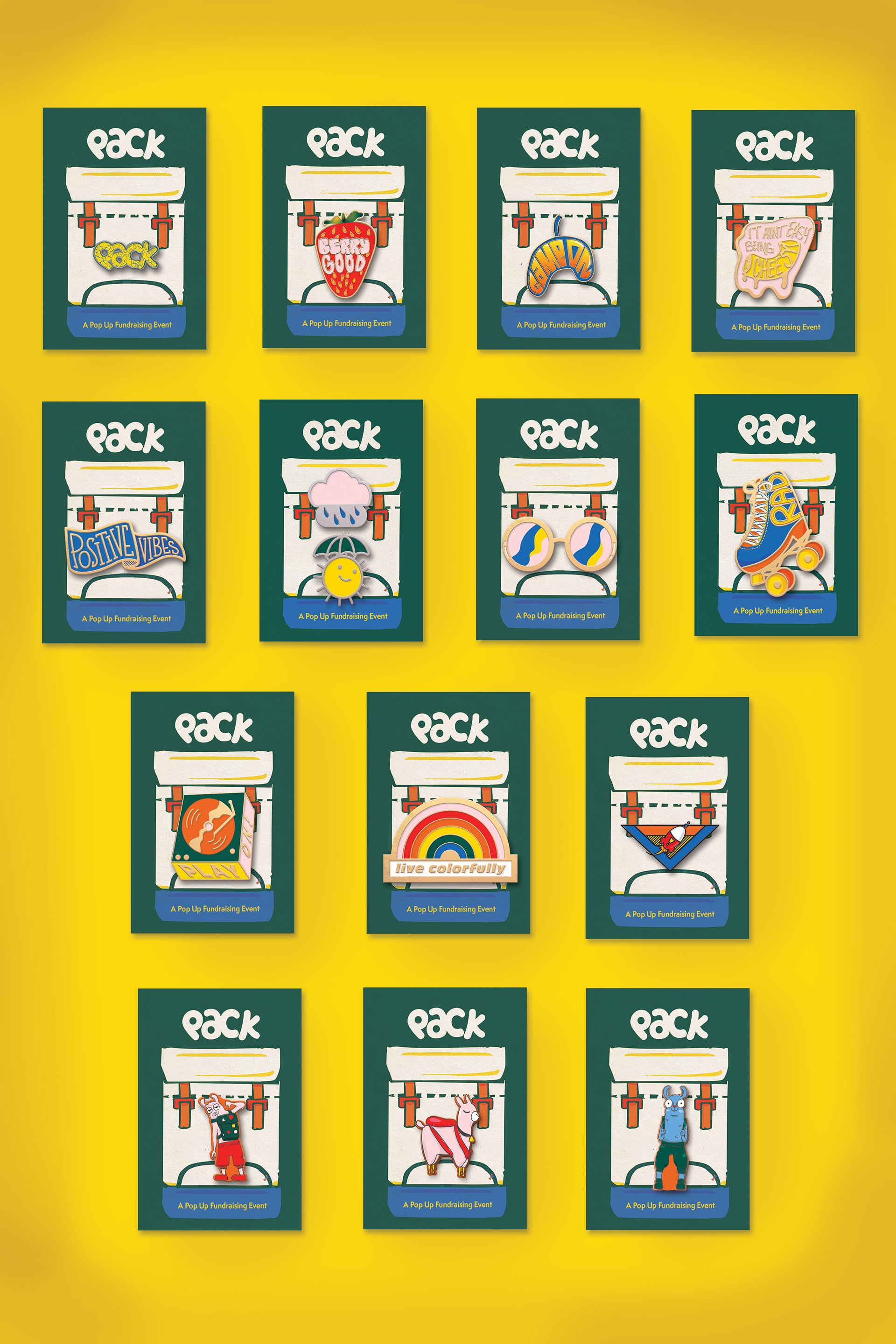 A mock up set of the designs we chose to make into pins.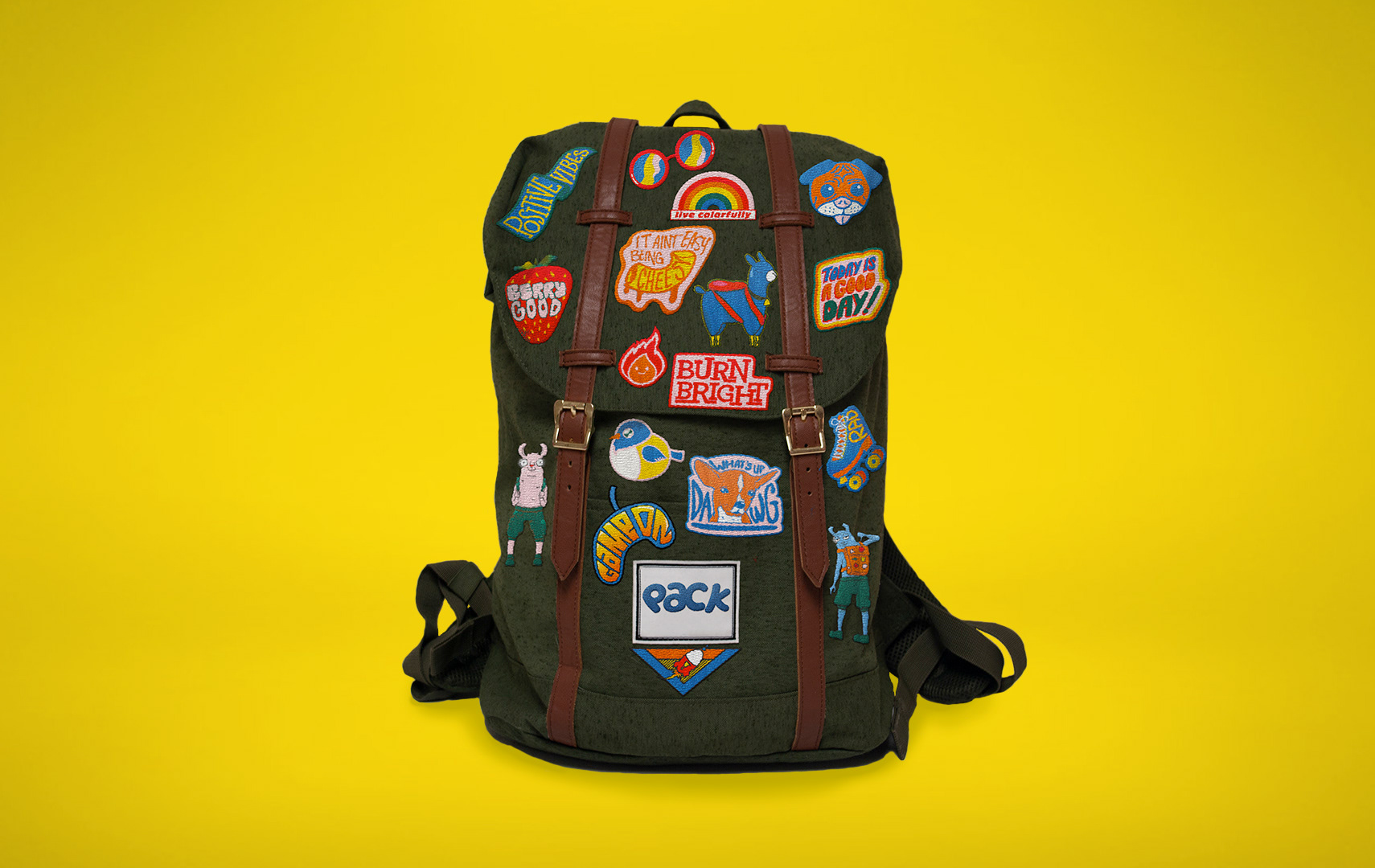 A mock up design of a backpack with our patches.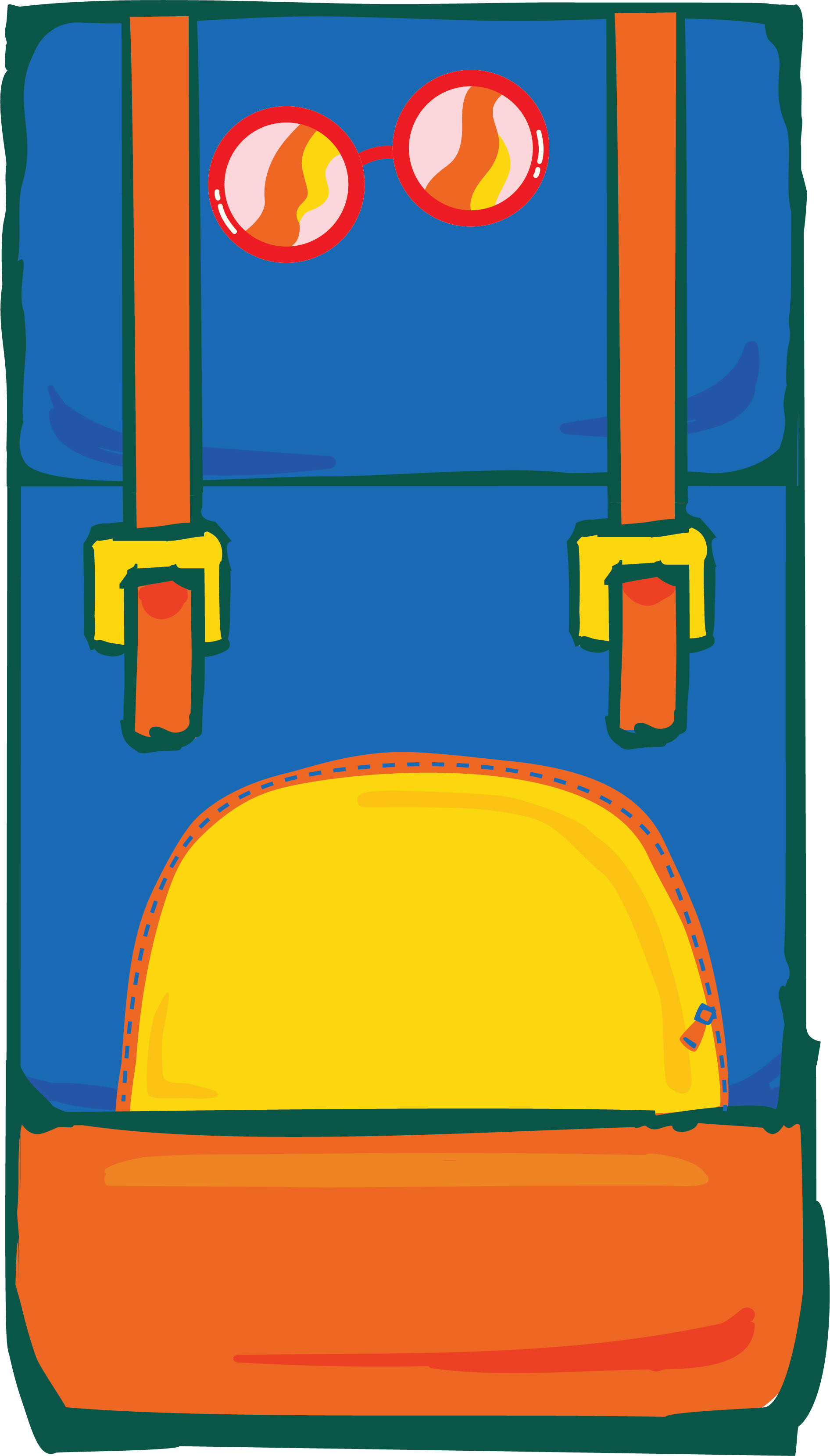 This is the cover of our brochure design. It opens and unfolds in ways that are reminiscent of a backpack.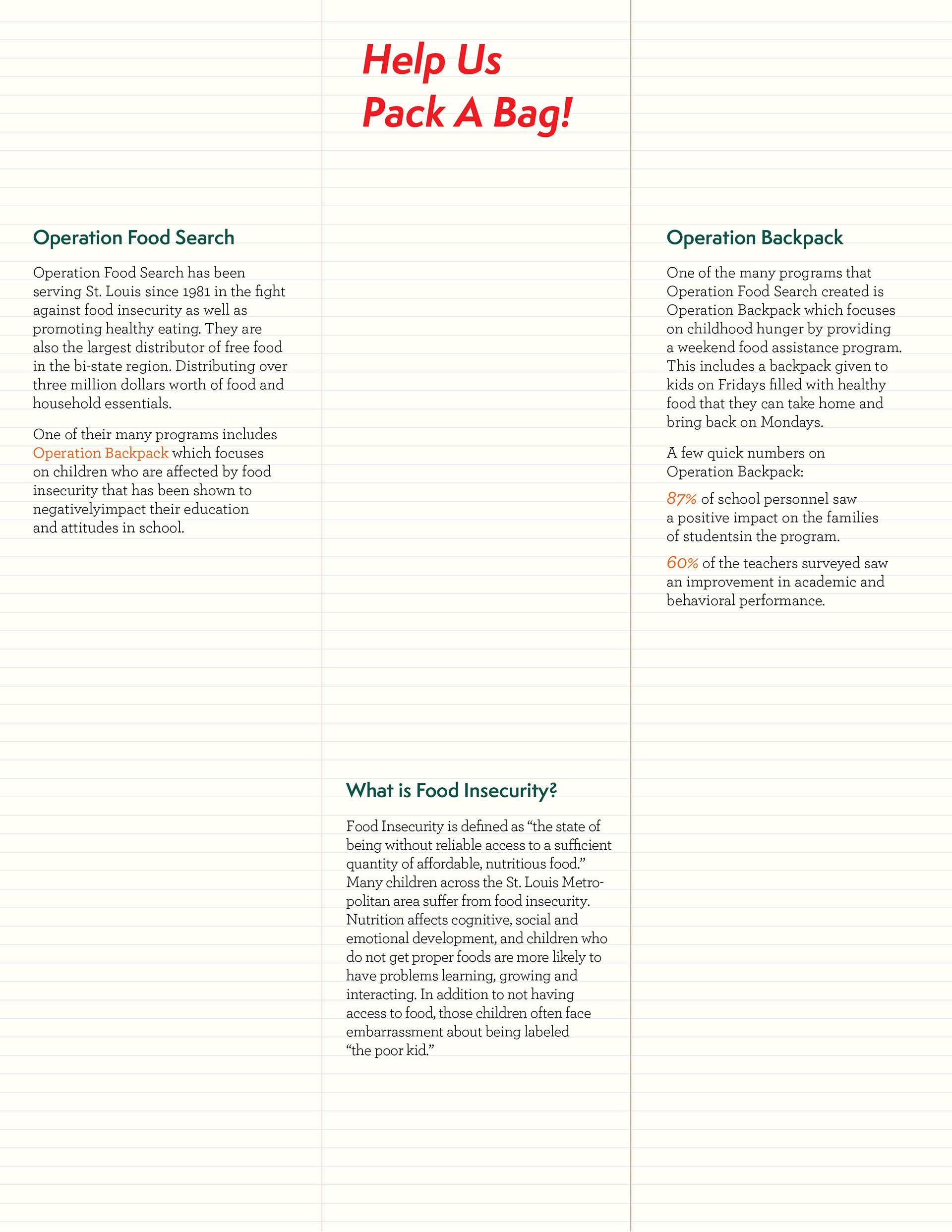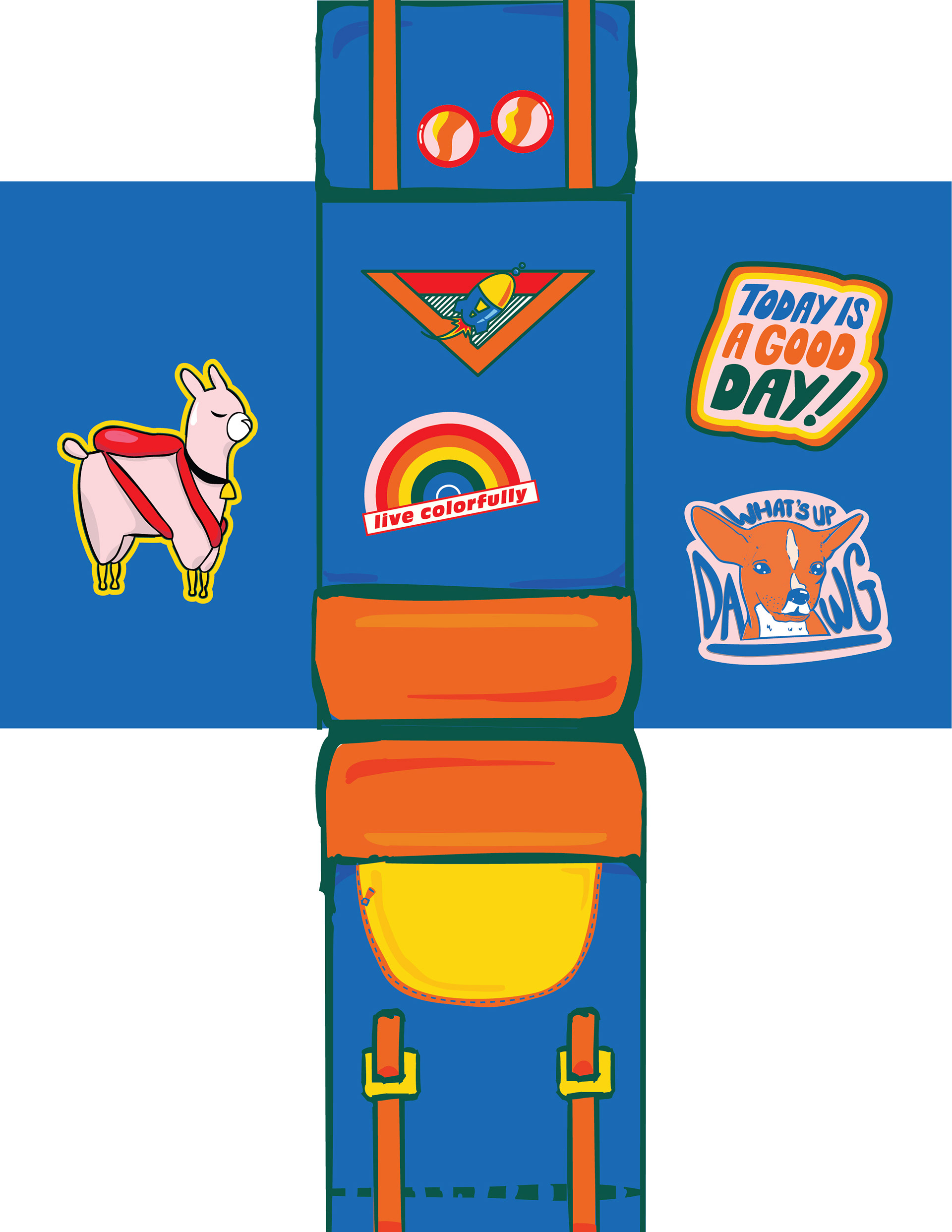 This is how the layout works for the cover. The first panel that lifts up says "Help us pack a bag!" which sets up the rest of the information.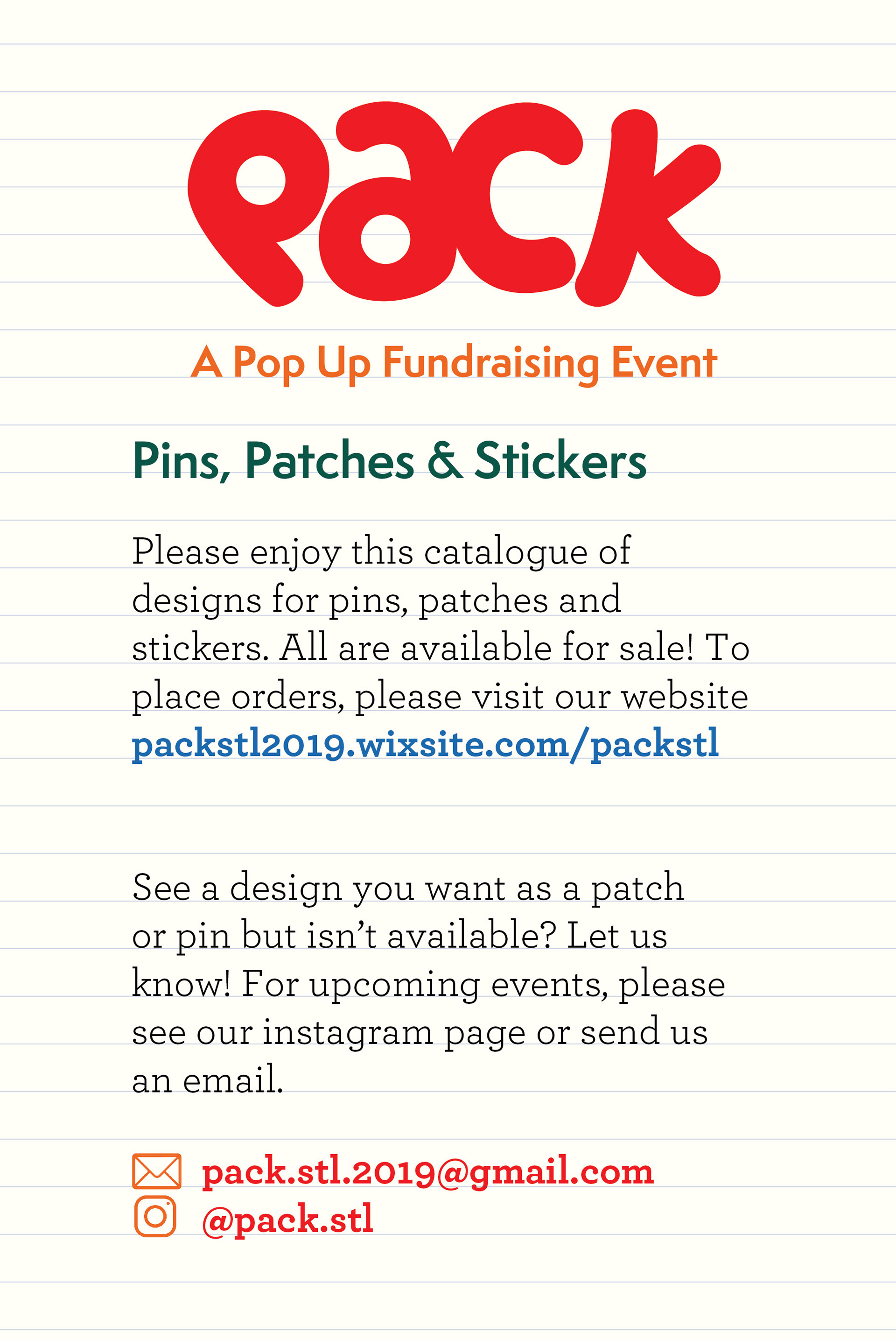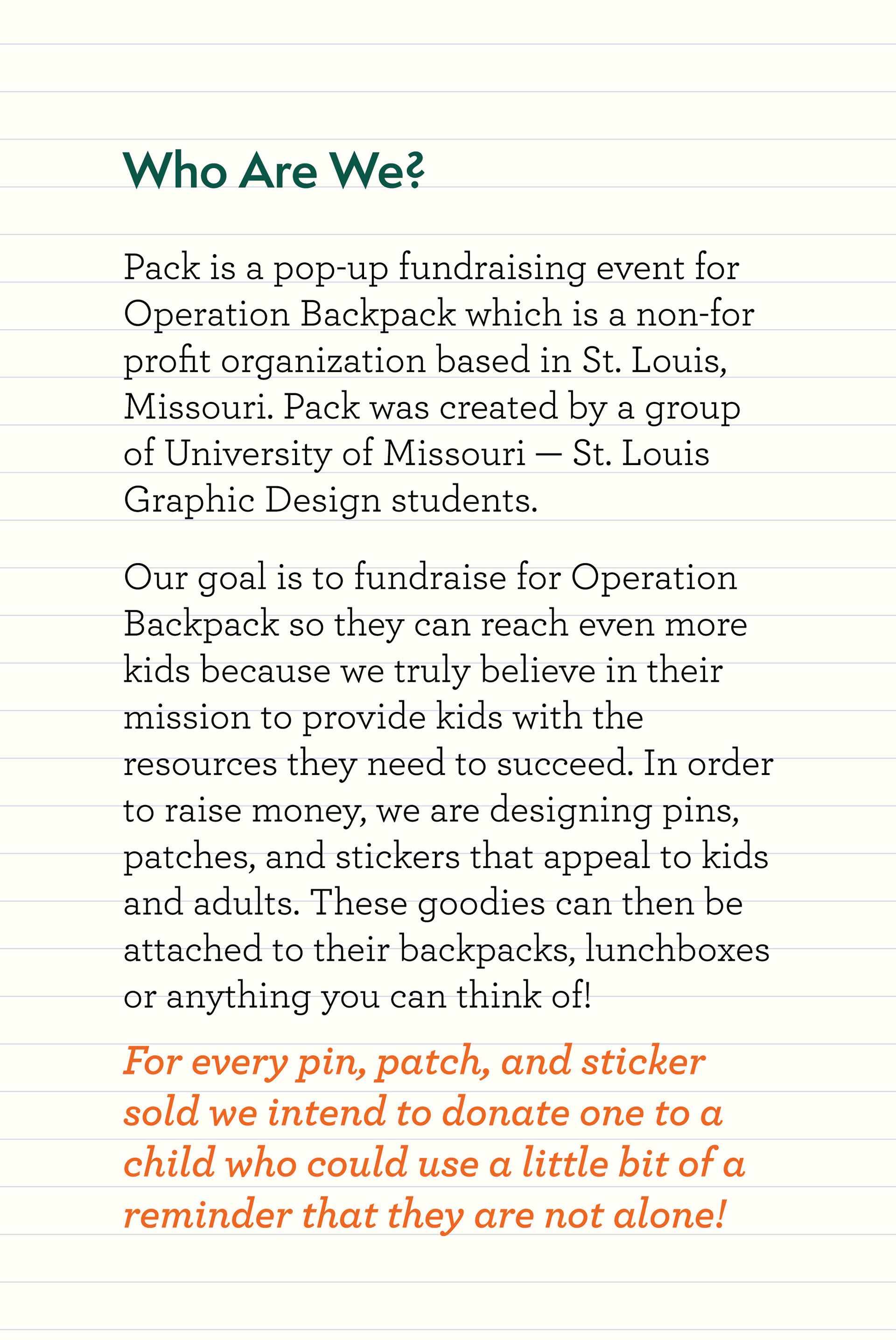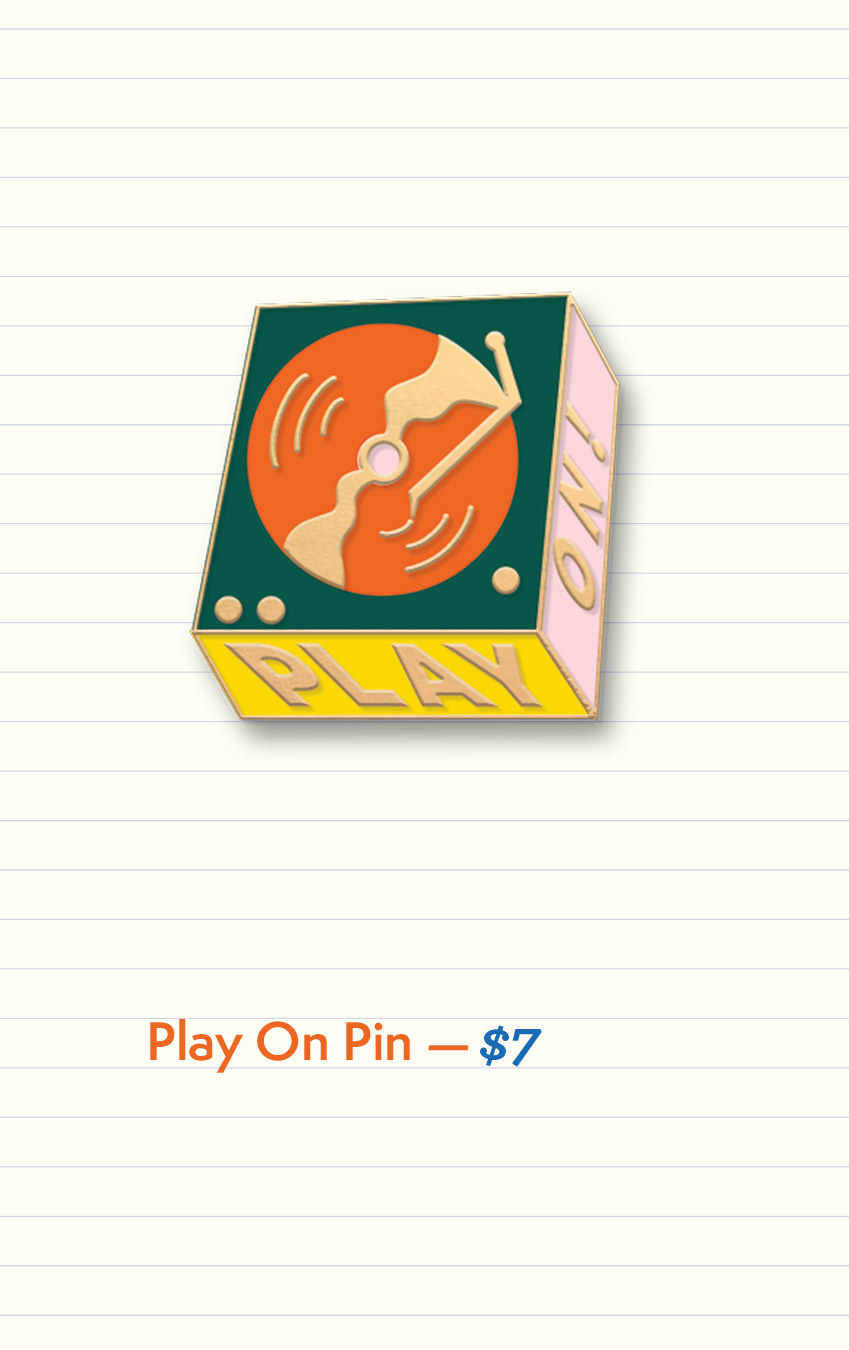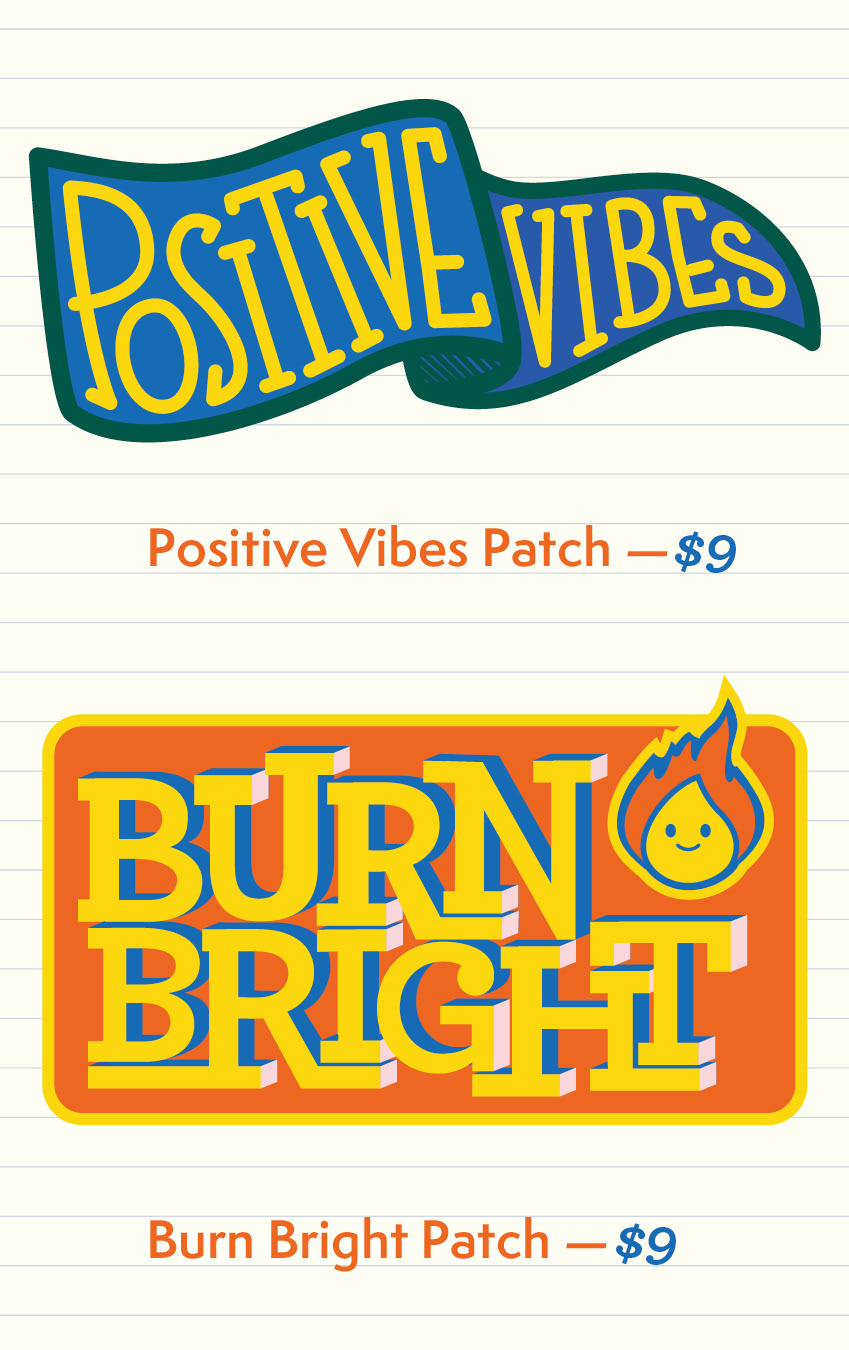 Inside the cover are loose pages that give a little more information on what we're trying to achieve and showcases the products we have for sale. The loose pages are similar to what its like to open a backpack to all the homework we're accustomed to.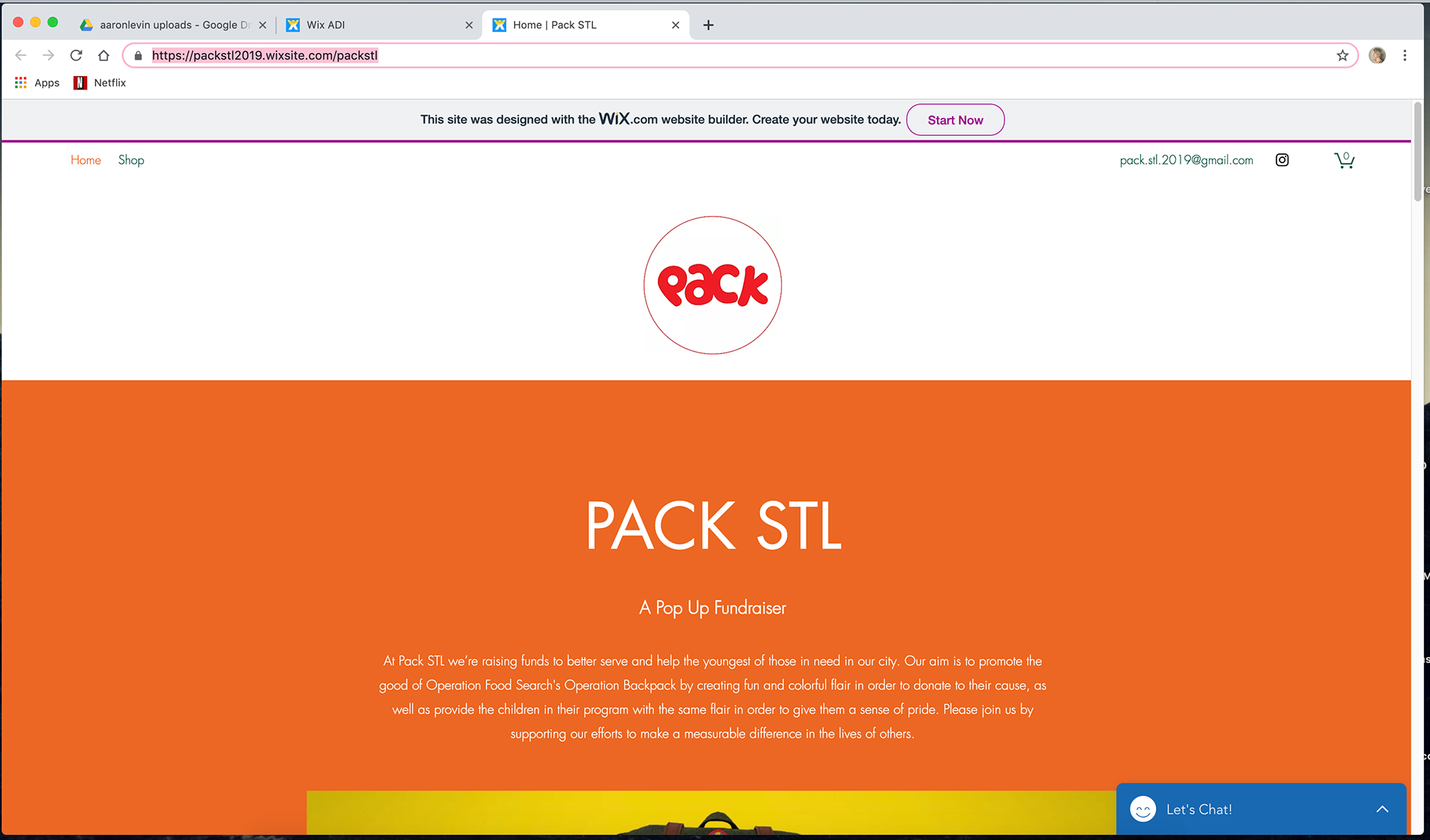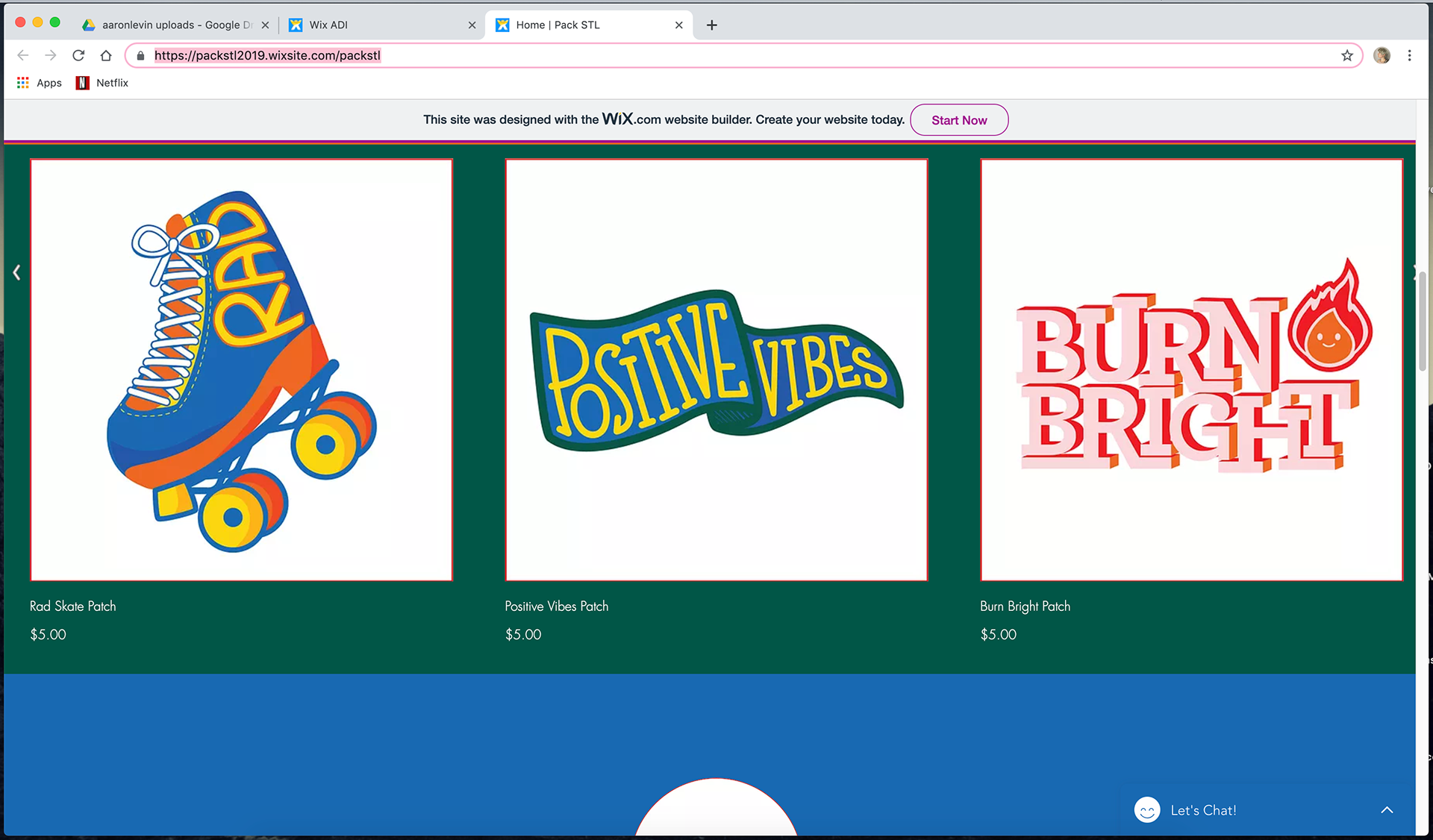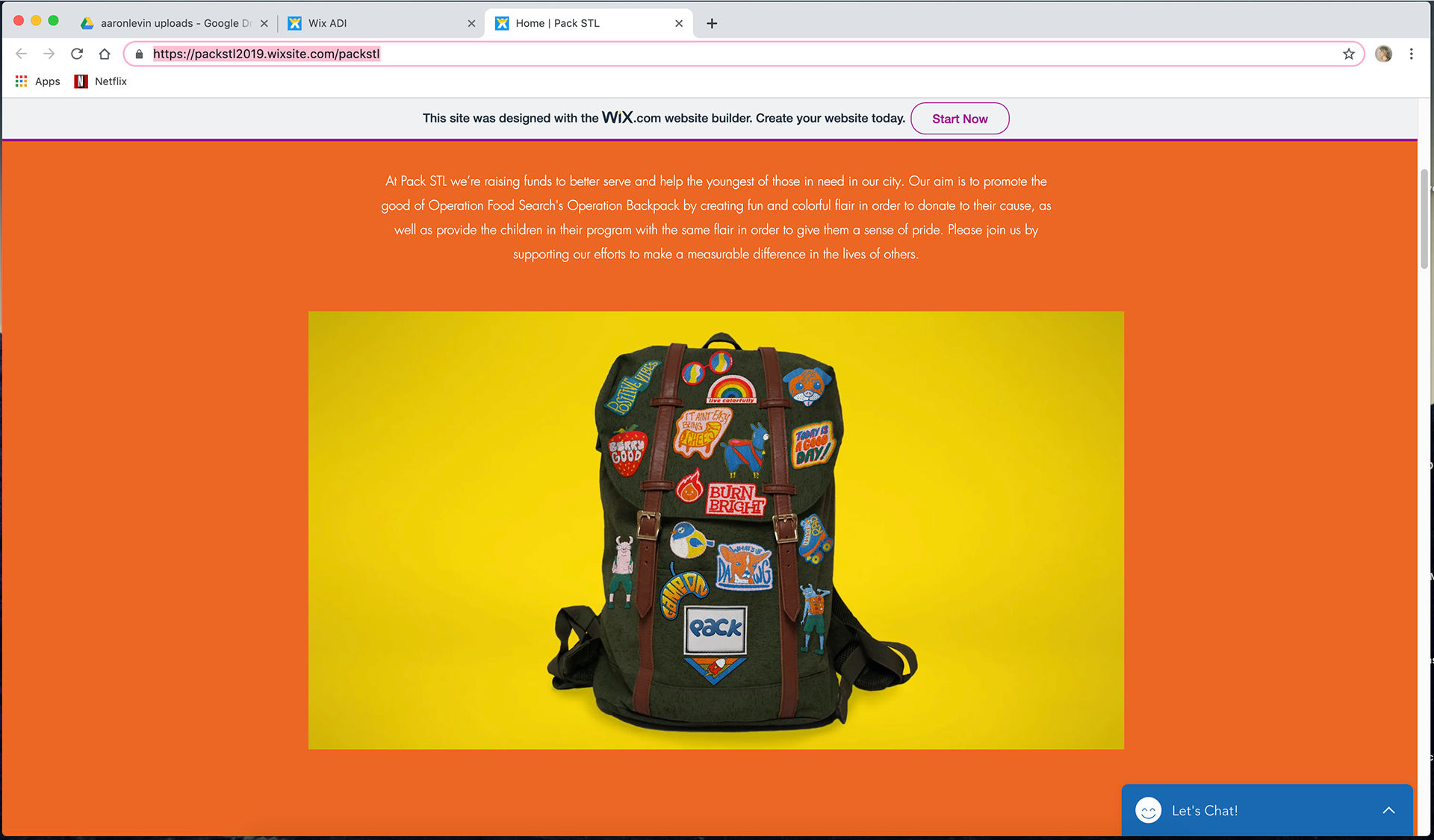 We designed a real website in order to be able to sell our products for those who cannot make it to the pop up events.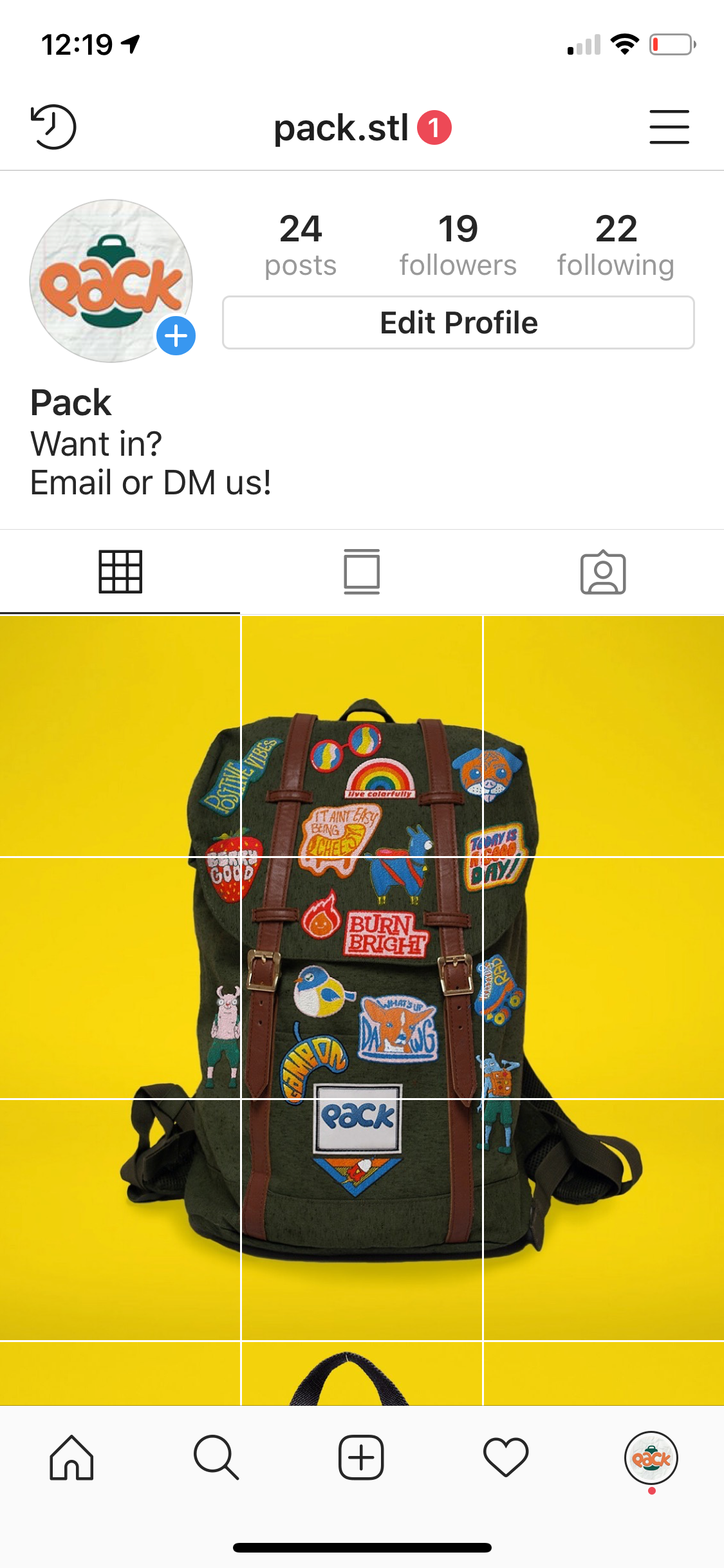 The Instagram page will be essential to our branding and reaching out to a wide audience.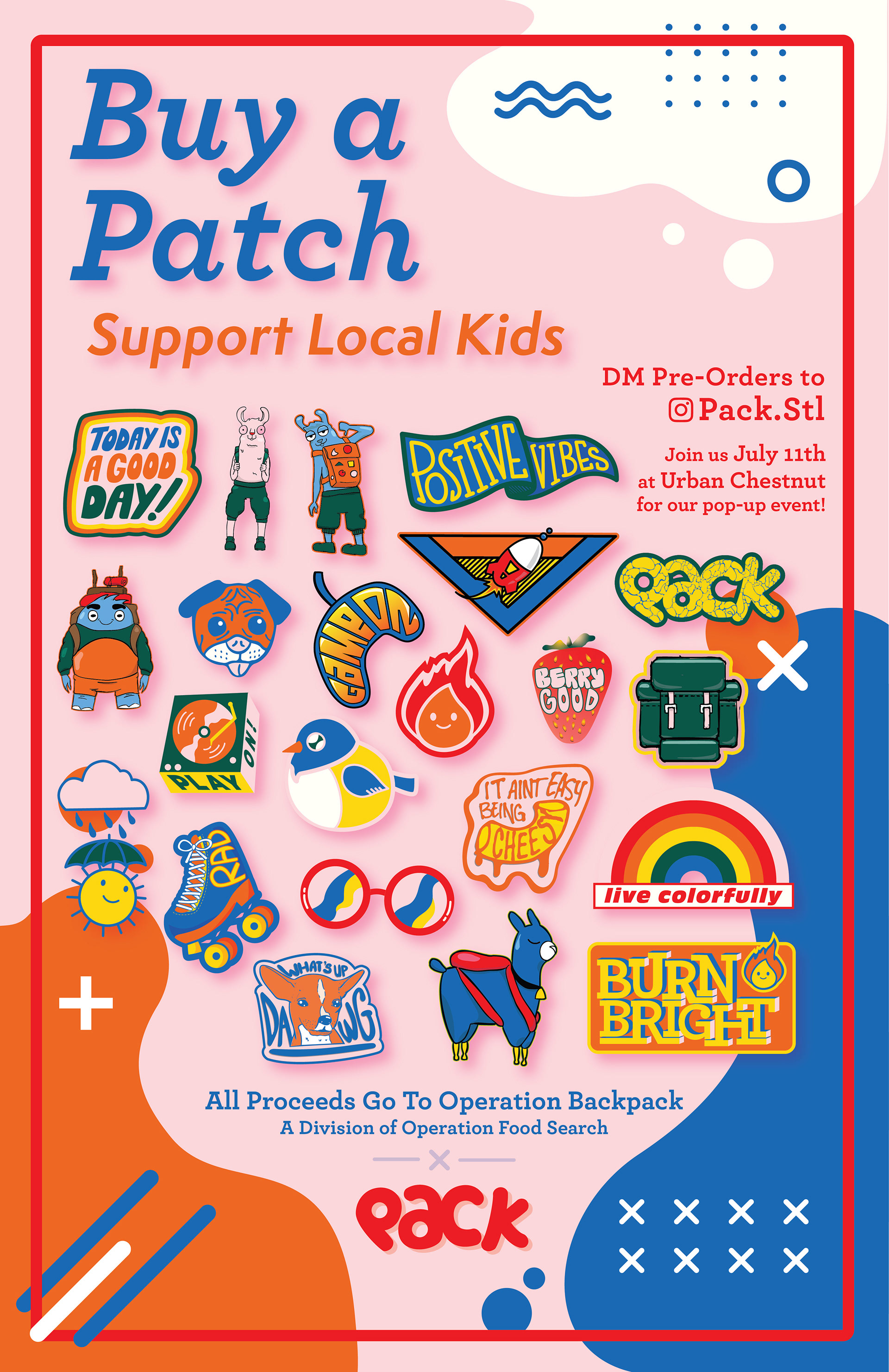 This poster design can be hung up in various public spaces as additional branding support.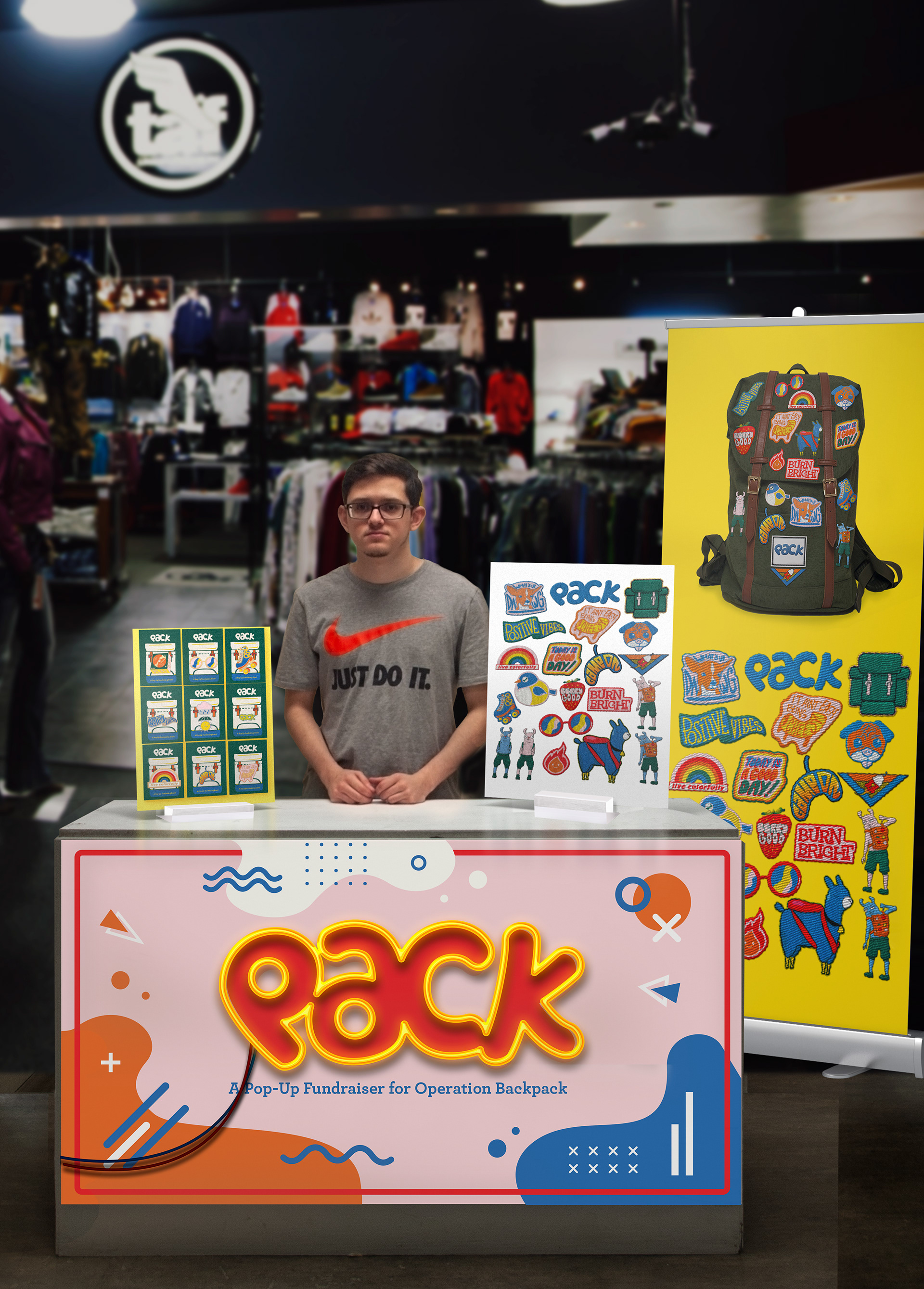 Finally, a mock up of how we imagine our pop up fundraising events will look.